Fast and Furious": The 2021 Int'l Concrete Dragon Boat Competition
Date:14/06/2021Reporter:N/ACameraman:Studio of Just Be Happy
On 14th June, the 2021 International Concrete Dragon Boat Competition was held on Haining International Campus of Zhejiang University. A total of 49 concrete dragon boats from over 24 universities, including Zhejiang University, Central South University, Southern University of Science and Technology, Dalian University of Technology, Southwest Jiaotong University, Xi'an Jiaotong-Liverpool University, etc., gave a dazzling performance via the fusion of concrete technology and traditional Chinese culture.
The competition consists of four parts: hull testing, appearance display, straight-line battle racing, and the evaluation process which includes obstacle racing, presentations and research papers.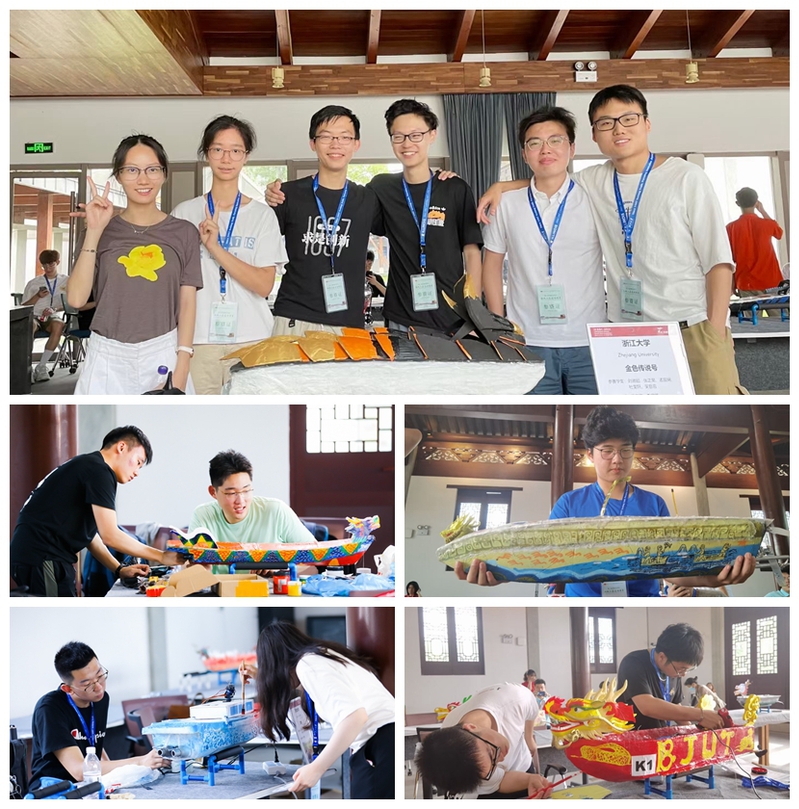 The competition, which combined professionalism, culture, entertainment, collaboration and innovation, aimed at disseminating traditional Chinese culture, promoting international exchanges, reflecting the progress of concrete research and construction technology both at home and abroad, enhancing the comprehensive ability of university students in material and structure design, analysis and calculation, artistic design, automatic control applications and interdisciplinary collaboration.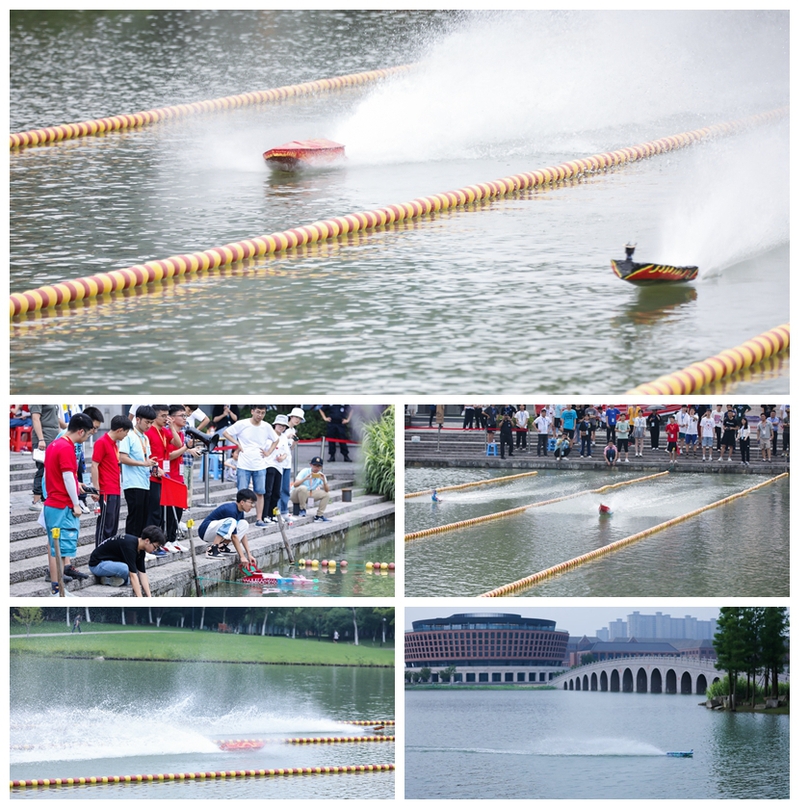 There were 1 special prize, 3 first prizes, 6 second prizes and 10 third prizes as well as 9 individual prizes, such as Technical Challenge Prize, Best Design Prize, International Friendship Prize and Honorable Mention Prize. The special prize went to the "Rui Long" team from Xi'an University of Architecture and Technology (XAUAT).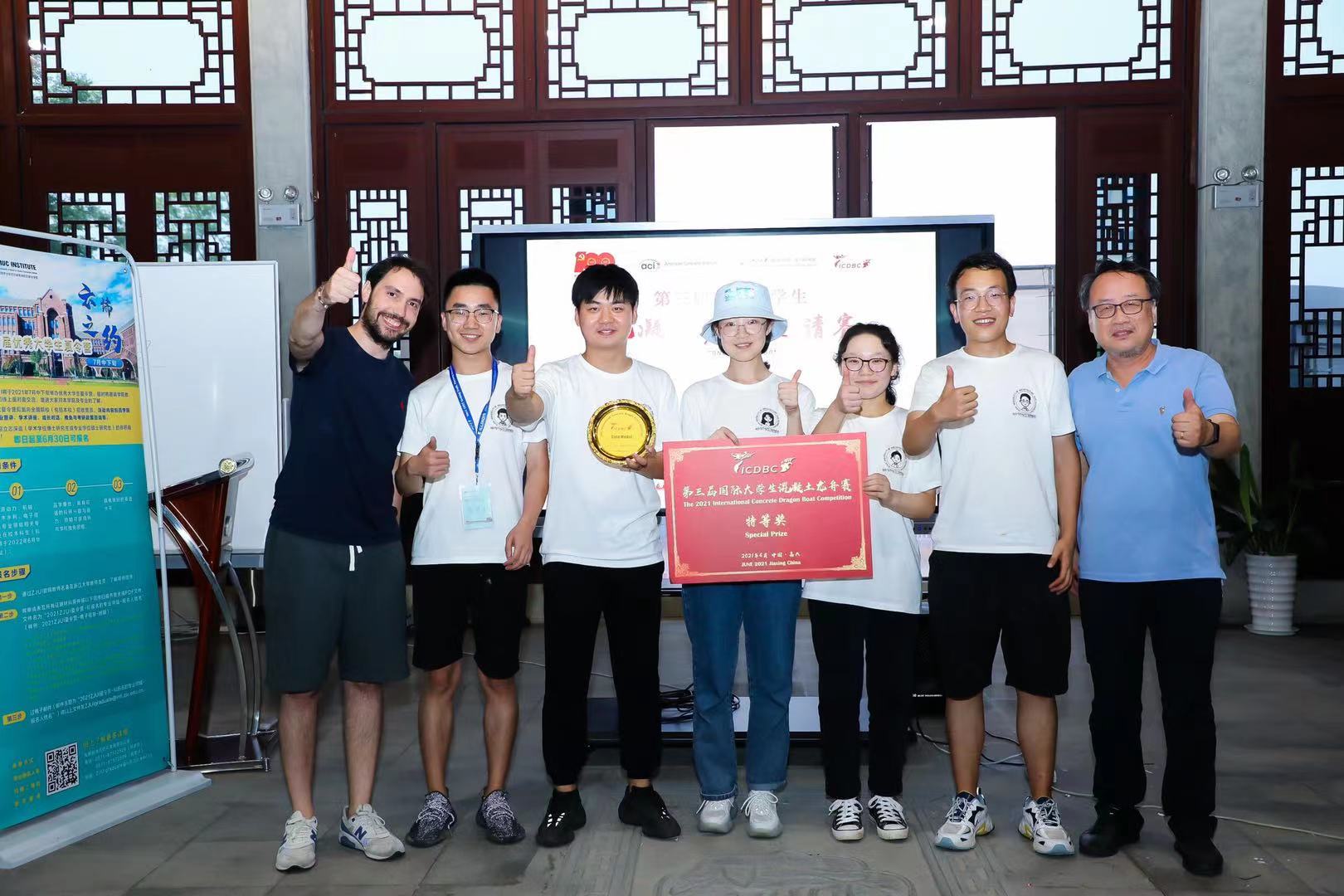 "Student competitions should be interesting and entertaining, and of course dragon boats are aesthetically appealing. Much to my delight, candidates were remarkably passionate and enjoyed this competition very much. In this process of trial and error, candidates' imagination and creativity were further stimulated," said XIAO Yan, director of the Organizing Committee of the 3rd International Concrete Dragon Boat Competition and a professor from the ZJU-UIUC Institute. "This year, we introduced more technology into the competition to make it more interdisciplinary, such as new energy, AI technology, and UAV. We also expect more teams can join this competition next year to bring us more brilliant ideas and breathtaking innovations."
Source: https://www.zju.edu.cn/english/2021/0614/c19573a2394558/page.htm